CEC: almost 80% of Russians supported amendments to Constitution
/ Главная / Russkiy Mir Foundation / News /

CEC: almost 80% of Russians supported amendments to Constitution
CEC: almost 80% of Russians supported amendments to Constitution

02.07.2020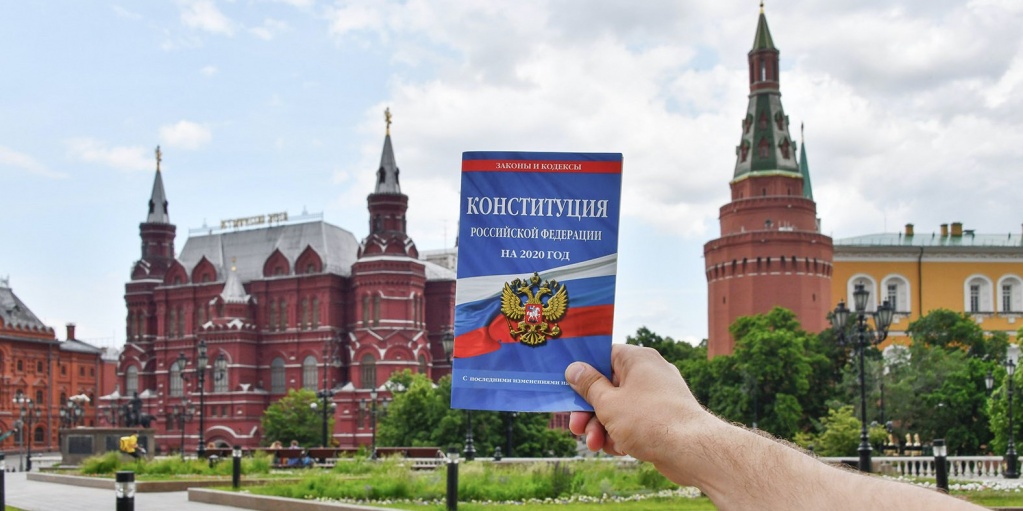 Photo credit: mos.ru
77.92% of Russian residents who came to the polling stations cast their ballots for amendments to the Constitution, RIA Novosti reported. 21.27% of Russians voted against. These figures were presented by the Central Election Commission after completion of the processing of 100 percent of the protocols.
Voting turnout reached about 65% percent.
As a result of electronic voting, amendments to the Constitution were approved by more than 62% of Muscovites and almost 60% of residents of the Nizhny Novgorod region.
The vote began on June 25. The official day was set for July 1, but Russians had the opportunity to cast their vote for a week before that date. Voting also took place in 144 countries at 254 ballot stations. 
The amendments were monitored by about 512,000 public observers and about 50 international experts.
The Central Election Comission (CEC) and Rospotrebnadzor have developed recommendations on compliance with sanitary standards during the voting. Citizens were ordered to keep a distance and measure the temperature at polling stations and use disinfectants. The CEC provided the voters with personal protective equipment and disposable pens.
The head of the CEC, Ella Pamfilova, called the adopted sanitary security measures "unprecedented and complete." 
Russkiy Mir
News by subject